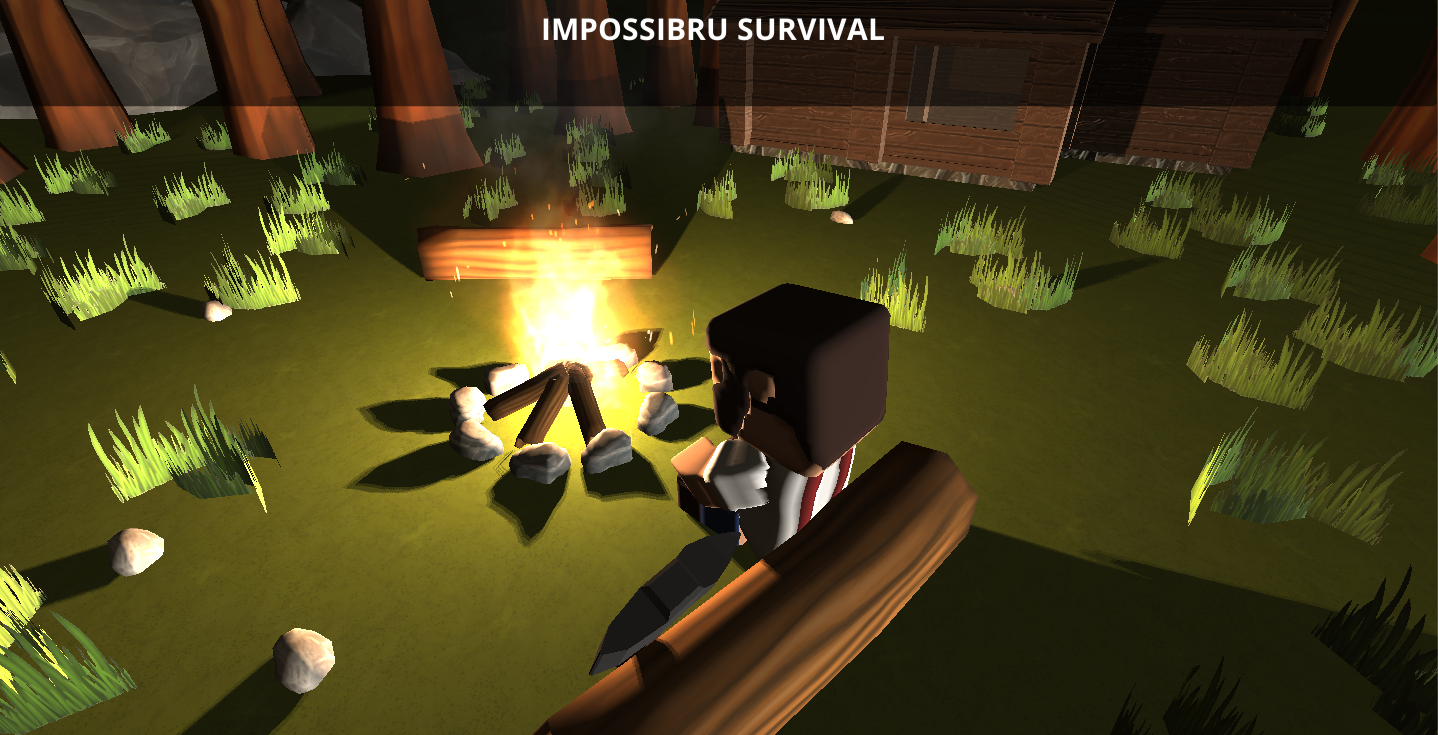 Impossibru Survival Early Access
Hello there!
So guys, here is the story why we didn't have an update out yet. Our team NuiBaiGames has decided to work on a new game, this time to take a more of an RPG style like path, and now Impossibru Survival will be worked on by me, NanoSNAkeR, and as a single guy it will take a while until the next update. If possible I will trie to post updates on what I'm doing.
More info about the next game will be available on our website, stay tuned.
[====]
NuiBaiGames
[====]